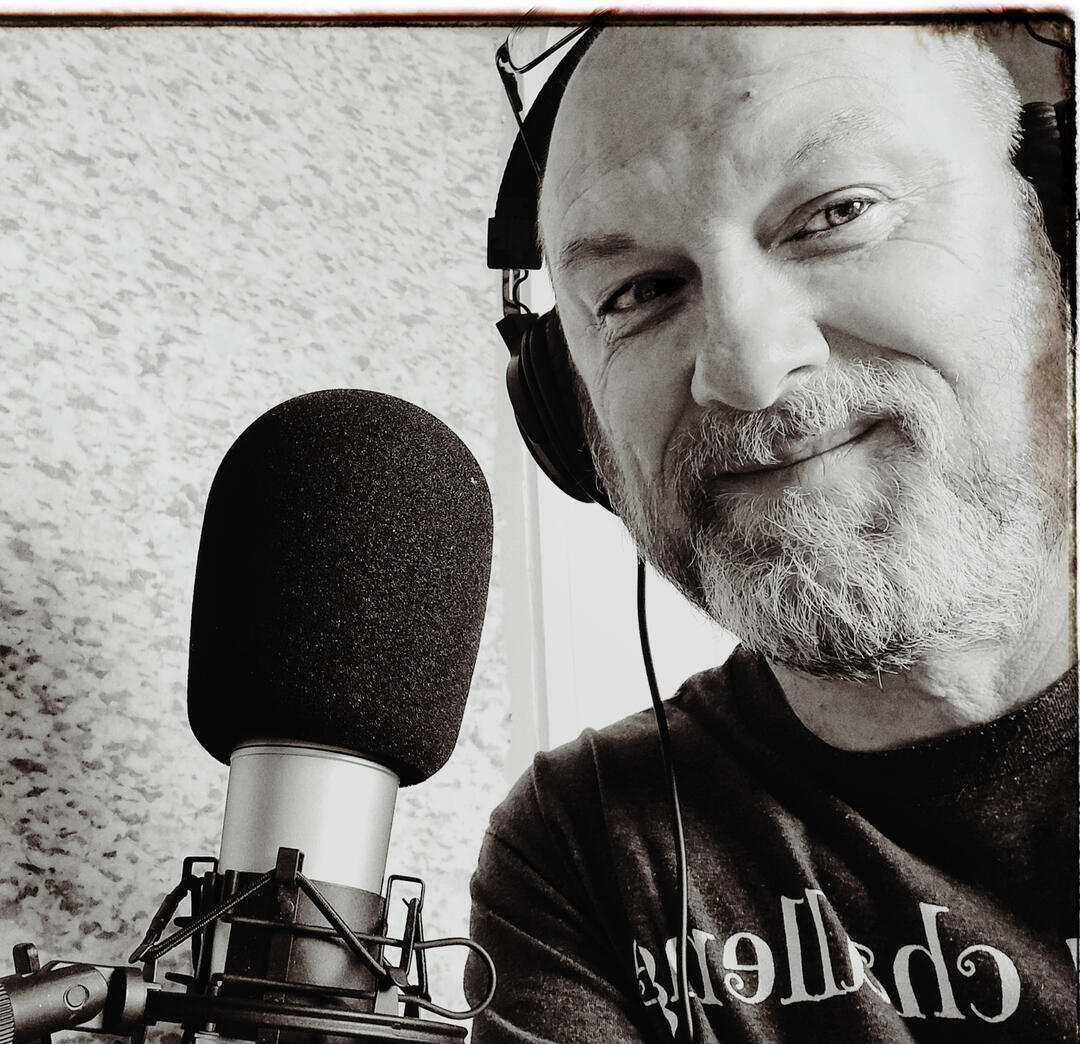 About Me
I graduated from university with a BA Hons degree in English (including drama). I've had a range of jobs including, teaching and editing. I have spent the last 20 years working in the NHS, first as a paramedic and latterly as a Clinical Advisor. I have recently started out in voice acting. I have a flair for storytelling. I have my own home recording set-up. My voice has been described as 'smooth', 'relaxing', and 'reassuring'. My register is baritone, my delivery RP/neutral. I can deliver some UK accents. I also write short stories and poems, enjoy jazz music, and play the clarinet.

I am a regular contributer to Librivox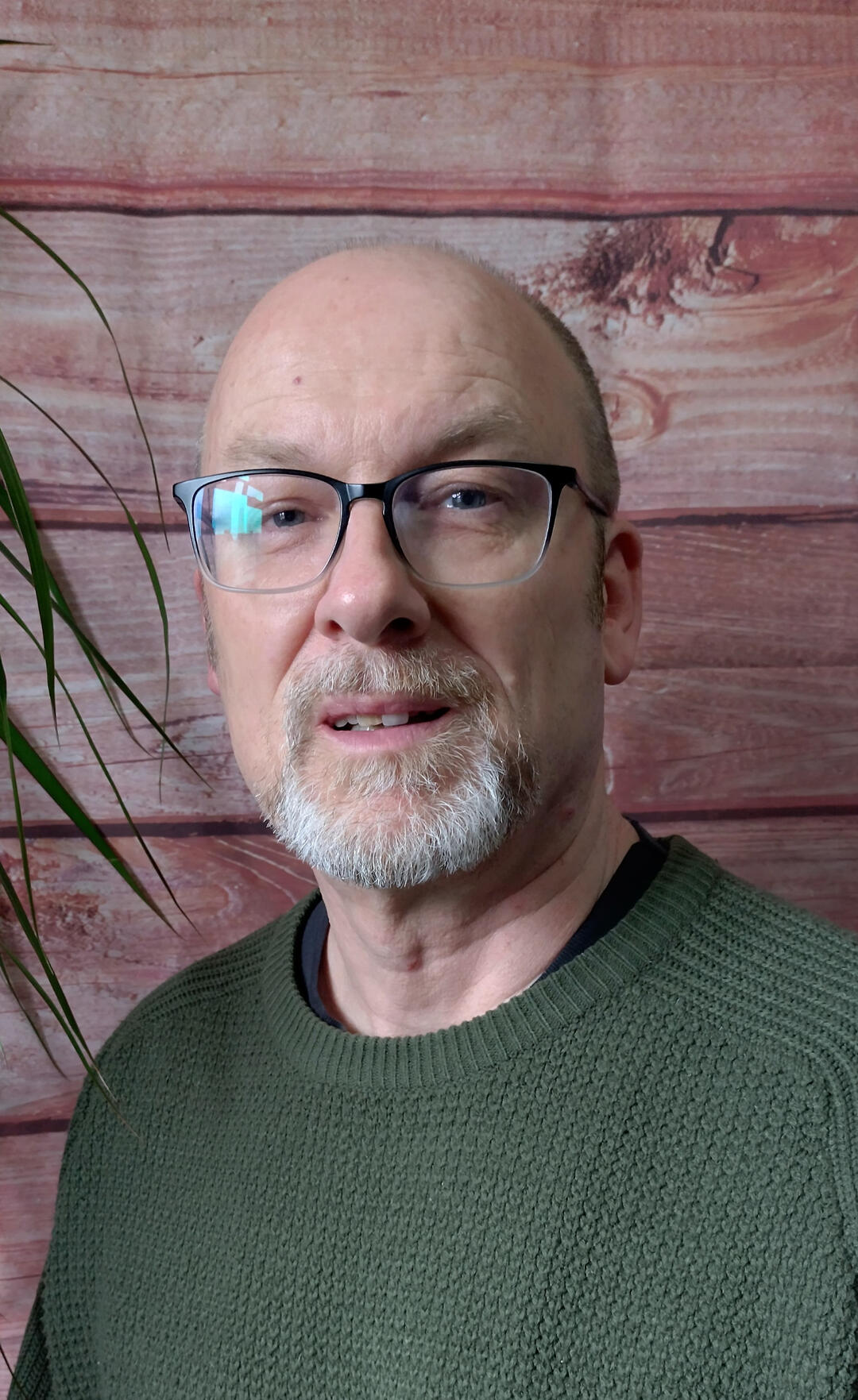 What I do
I Offer bespoke, professional, reliable, voicework at competitive prices. I have my own professional recording space and equipment. All types of work considered - but I am particularly busy in the relaxation/meditation, medical and poetry genres. Please see below for examples of my work.

Thank you for taking the time to visit.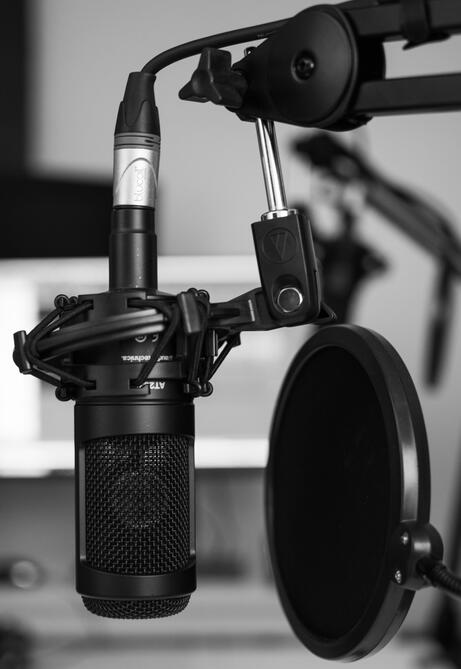 Rates
Rates are variable, depending on the length and difficulty of the script. Costs include full edit and delivery in chosen format (ie. WAV, MP3, etc). Scripts of 25 words or fewer charged at £35.00. Longer projects are negotiable (see above). Reasonable revisions will be considered. Poorly scripted, unproofread texts will not be revised without further charge.
Testimonials


https://www.fiverr.com/share/AYLP8X
https://www.fiverr.com/share/XoBxxk
https://www.fiverr.com/share/BwjdLy
https://www.fiverr.com/share/2Ab9Nk
https://www.fiverr.com/share/A0gZ4q